Download the EP!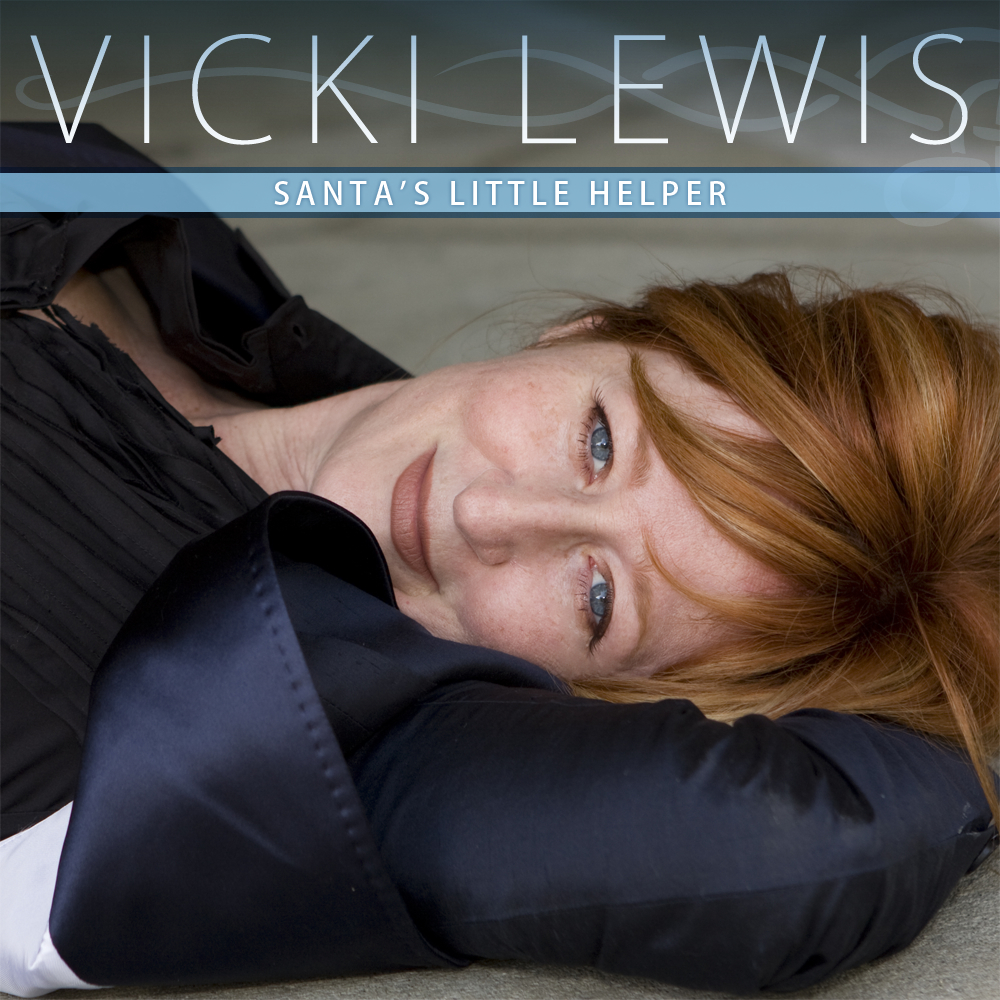 Happy Holidays to all, it's a Vicki Lewis Christmas EP!  Vicki, accompanied by pianist Richard Berent, sings three holiday classics along with a brand new musical comedy gem.
"Have Yourself a Merry Little Christmas" is a gorgeous new rendition of the Hugh Martin and Ralph Blane original, and one of Vicki's all time favorite Christmas songs.
"Baby It's Cold Outside" is a Frank Loesser classic that Vicki sings with Richard Berent.  It is everything a holiday song should be, warm, loving and adorable.
"The Twelve Nights of Christmas" is a Richard Berent / Douglas Braverman original from their musical Holiday Cabaret, commissioned and produced by the Attic Theater in Detroit.  Vicki shows off her musical comedy chops in this hilariously naughty send up of the classic Twelve Days of Christmas.
"Silent Night" closes the EP with an acapella rendition of the most beautiful holiday song ever written.  Vicki's stunning vocal performance is something you will have to hear to believe.
Have Yourself a Merry Little Christmas (Preview)

And it's for a good cause…
Vicki is donating 100% of the sales of "Santa's Little Helper" to Project Angel Food, an organization she supports with all her heart.

Project Angel Food's mission is to nourish the body and spirit of men, women and children affected by HIV/AIDS, cancer and other life-threatening illnesses. Project Angel Food volunteers and staff cook and deliver free and nutritious meals prepared with love throughout Los Angeles, acting out of a sense of urgency because hunger and illness do not wait. They deliver more than 13,000 meals every week to people in need.



Download the EP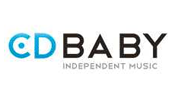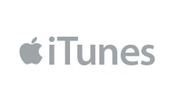 East of Midnight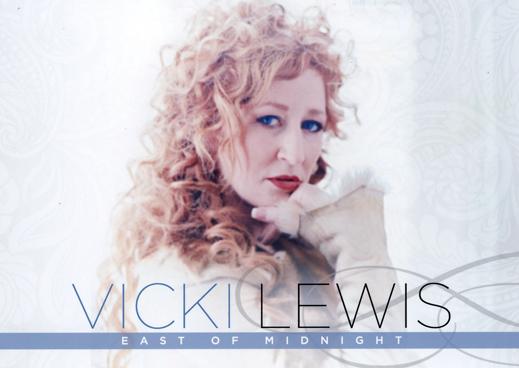 Vicki Lewis' first solo album is now available. The album is titled "East of Midnight" and can be purchased on Amazon.com, ITunes, and CDBaby. Hear three of the songs here on the website:
She'll Have To Go – Tower Of Song


Sleepwalking


Baby Baby Baby

Liner Notes
The words and music of these songs unfolded before me like a foreboding window into a chapter of my life that would prove to be dauntingly destructive and spriritually bereft.

Locked in my office in Malibu CA I wrote what would become a self fulfiling prophecy – It would also prove to be the making of me.

"What doesn't kill you makes you stranger"
The Joker
Buy the CD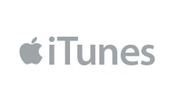 Other Music By Vicki Lewis
Damn Yankees 1994 Original Cast Recording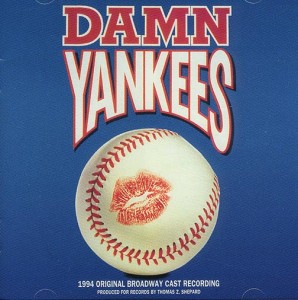 The Broadway revival of "Damn Yankees" opened at the Marquis Theatre on March 3, 1994 and ran for 718 performances and 18 previews. Featured were Bebe Neuwirth as Lola, Victor Garber as Mr. Applegate, and Vicki Lewis as Gloria Thorpe.  The revival cast recording made by Mercury (and now on the Decca Broadway label) was released on May 17, 1994.  Vicki Sings "Shoeless Joe From Hannibal Mo" in a performance immortalized on the 1994 Tony Award Broadcast.
Pal Joey Revival Original Cast Recording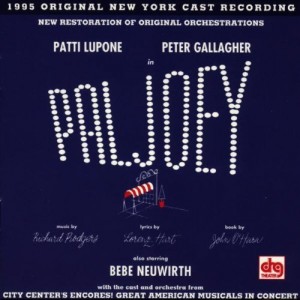 A staged concert in the City Center Encores! series in May 1995 starred Peter Gallagher, Patti LuPone and Vicki Lewis.  In reviewing the 1995 Encores! concert, Vincent Canby noted: "Here was a show in which cynicism, sophistication, bogus sentimentality and high spirits were as much the content as the form of an otherwise traditional Broadway musical. There is no question about the quality of the Richard Rodgers  score and Lorenz Hart lyrics.  In 1995, Pal Joey is a treasure."